Update 3 – Anton is still facing deportation. Another have been arrested in the neighborhood for wlaking with a dog without a leach. She got locked up for 30+ hours and also beaten up by the police despite the fact that successful identification was completed in the first few hours of custody.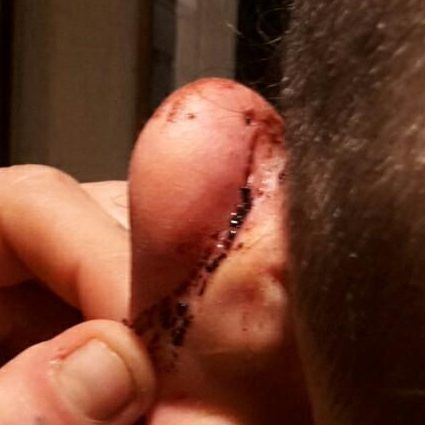 She left the police station wounded and has to leave the Netherlands in the next 12 hours by order of the police. Everyone else is safely back home.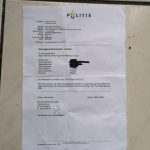 Update 2 – One person is missing. We lost contact today. We suspect that person to be curently in detention in ZuidPlein Police Station, but we have to way to know, as police refuse to disclose information about people that have been arrested. About Anton, who is facing deportation, he's now in a detention center near Rotterdam Airport. He could tell us (prisonners in foreigner detention center can use a phone) that he's not provided with medical care despite several broken bones. Only painkillers were given to him.
Update – Some people were allowed to get the cat back but they had to pay a lot of money for it.
——–
Most of people have been released yesterday night or today morning, but one person is still in detention. They have been transfered to foreigner's detention and a court-case is planned on the 5th of Febuary. We don't even know what the charges against them are and if they're still facing a risk deportaiton.
We heard from visual witness of the arrestation that they've been badly hurt during the arrerst. We know that their life is not in danger, but we had no other information about their health condition.
We also realized that the cat was missing. We discovered that the police also "arrested" the cat. We're currently trying to find a way to free him.
This post will be edited as the situation changes.